Essential Packing Tips for Your Martha's Vineyard Summer Vacation Rental
Summer vacations are a time for relaxation, adventure, and making lifelong memories. If you're planning a trip to Martha's Vineyard, you're in for a treat. Known for its stunning beaches, quaint towns, and charming atmosphere, Martha's Vineyard offers the perfect getaway. To ensure a stress-free and enjoyable vacation, proper packing is key. In this blog, we will provide you with a comprehensive guide on what to bring, what to ask your rental agent, and valuable tips for vacationing at the beach on Martha's Vineyard.
Essentials to Pack: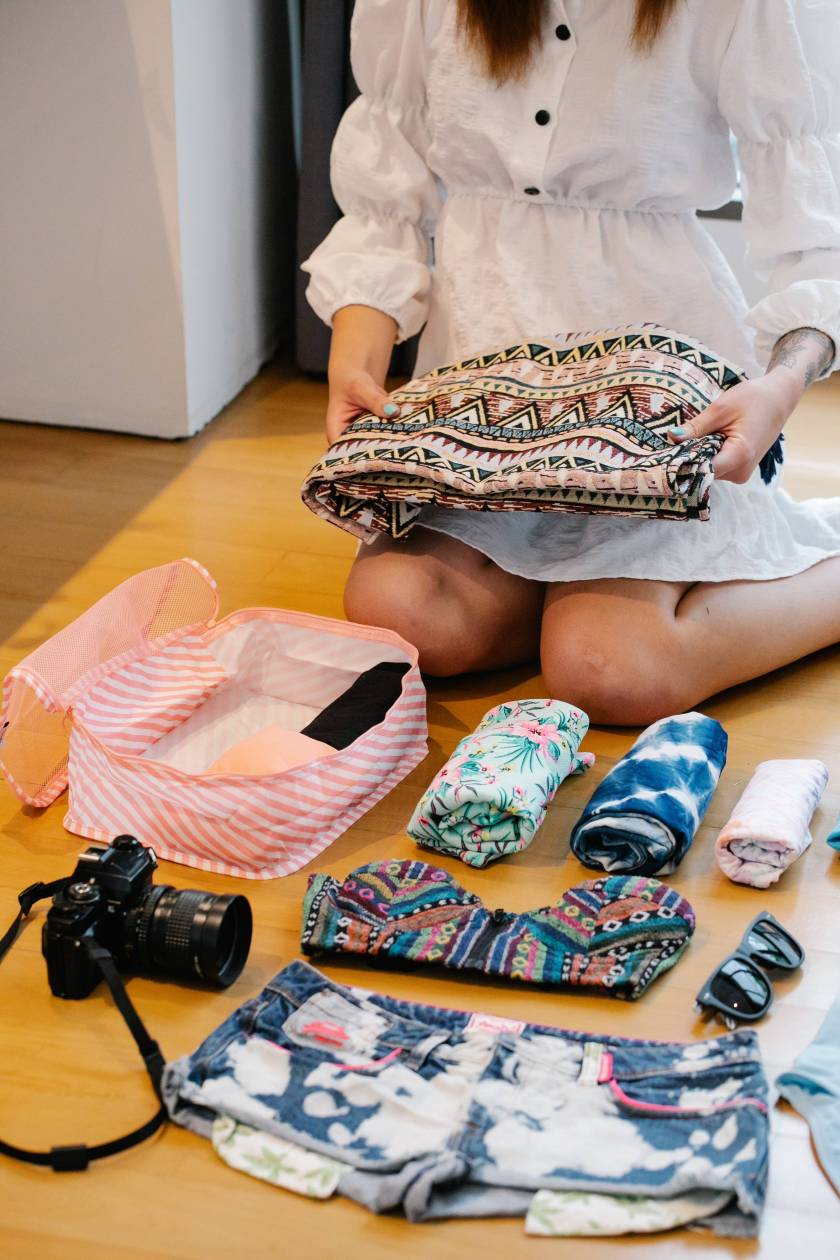 Clothing: Pack lightweight and breathable clothing suitable for warm weather. Include a mix of casual outfits for exploring the island, beachwear for sun-soaked days and some dressy clothes for those dinners out. Don't forget essentials like swimsuits, cover-ups, sun hats, and sunglasses.
Beach Gear: Remember to pack beach towels, a beach bag, sunscreen with high SPF, flip-flops or sandals, and a beach umbrella for shade. Additionally, bring a waterproof bag for your electronic devices and any other valuable items.
Outdoor Activities: If you plan to engage in outdoor activities such as hiking or cycling, pack appropriate footwear and comfortable clothing. Bring a reusable water bottle and insect repellent to stay hydrated and protect yourself from bug bites.
Toiletries: Pack travel-sized toiletries, including shampoo, conditioner, soap, toothpaste, and a first-aid kit. It's always handy to have some band-aids and basic medications for any unexpected situations. If you have medications you take on a regular basis be sure to bring those as it may be challenging to get a prescription filled while vacationing. 
Entertainment: Whether it's a good book, board games (there will likely be an assortment in your rental home, or portable speakers, don't forget to bring some form of entertainment for relaxing evenings or rainy days.
Electronics: Remember to pack your phone, charger, and any other necessary electronic devices. A portable power bank can come in handy during long days out exploring the island.
Questions to Ask your Rental Agent: 
Amenities: Inquire about the amenities available in the vacation rental, such as linens, towels, kitchen appliances, and laundry facilities. This will help you avoid unnecessary packing and ensure you have everything you need.
Beach Equipment: Check if the rental provides beach towels, beach chairs, umbrellas, or toys. This will help you plan accordingly and avoid bringing items that are already available.
Local Recommendations: Ask your rental agent for their suggestions on local restaurants, shops, and attractions. They may have insider tips that can enhance your vacation experience. If you wanted to plan a clam bake with family and friends on the beach or rent bikes for your stay your vacation rental agent can provide you with contacts to make those arrangements.
Tips for Vacationing by the Beach on Martha's Vineyard: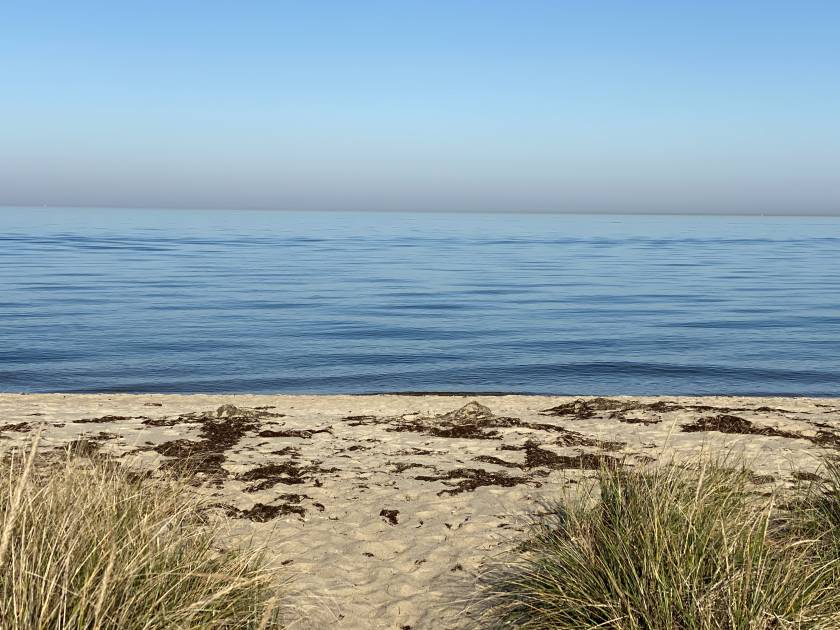 Beach Choices: Martha's Vineyard boasts several beautiful beaches, each with its unique charm. Some popular options include South Beach, State Beach, Long Point and Menemsha Beach. Research and choose the beach that suits your preferences, whether you're looking for calm waters, big waves or scenic sunset views.
Sun Safety: Protect yourself from the sun's harmful rays by applying sunscreen regularly and seeking shade during peak hours. Remember to hydrate adequately and wear protective clothing, such as hats and sunglasses.
Water Activities: Martha's Vineyard offers an array of water activities, including kayaking, paddleboarding, and sailing. Research rental services and book in advance to ensure availability.
Local Cuisine: Don't miss out on the island's delectable seafood offerings. From lobster rolls to clam chowder, Martha's Vineyard is a paradise for seafood lovers. Explore local seafood shacks and restaurants for an authentic culinary experience.
Exploring the Island: Renting a bike is a popular way to explore the island. Martha's Vineyard has a network of scenic bike paths that will take you through picturesque towns, nature preserves, and breathtaking views.
Wildlife Watching: Keep an eye out for marine wildlife such as seals, whales, and various bird species. Martha's Vineyard is home to diverse ecosystems, making it a haven for nature enthusiasts.
Packing for your summer vacation rental on Martha's Vineyard can be a breeze if you plan ahead and pack smartly. Remember to bring essential items, inquire about amenities provided by the rental owner, and follow the beach vacation tips provided. By doing so, you'll be well-prepared to enjoy a memorable and relaxing getaway on this charming island. So, grab your sunscreen, beach gear, and a sense of adventure, and get ready to create lasting memories on Martha's Vineyard.