OG Vineyard Summer Favorites
Those of us that are fortunate enough to live on the Vineyard year round do look forward to the summers and the special memories to be made.  When we're not helping others with purchasing their Martha's Vineyard dream home or fabulous vacation rental we are enjoying the long, gorgeous summer days.
This week we wanted to share our team's top picks for Vineyard Summer fun. What are you looking forward to this summer? 
Sheylah enjoys the restaurant options in summer. Living here year round we look forward to the places that open just for the summer season. Making reservations in advance and planning nights out with friends and visitors while enjoying some of the best food is such a great summer tradition.  Here are a few of her favorites; The Covington, Port Hunter, Homeport, The Beach Plum Inn, & Outermost Inn.
Melanie and her family love to boat around the island.  Perhaps stopping to enjoy a dip in the water or have lunch in some remote location.  Experiencing the island by boat is an entirely different experience. It's peaceful and beautiful not to mention to get to visit places that most people don't get to visit.  If you are looking to have a boating experience while on island here are some options for renting or chartering boats. Click here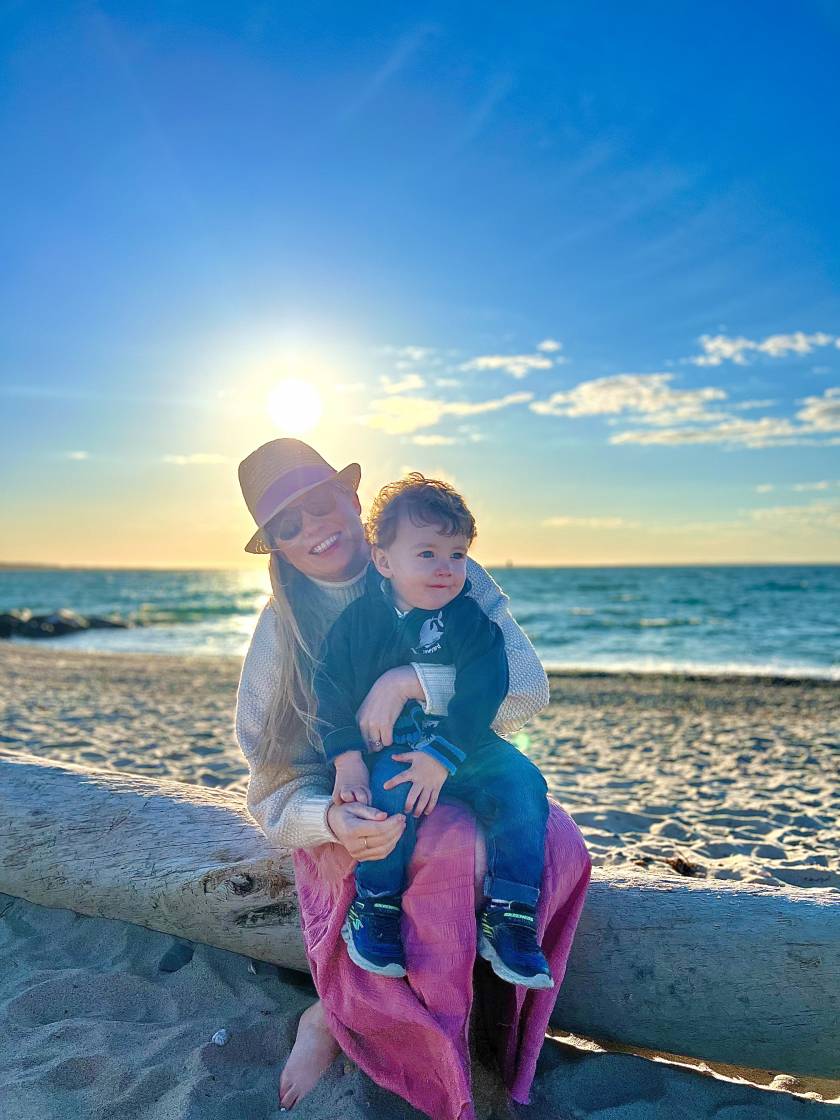 Maranda loves the sunsets we get to experience on the island. One of her favorite spots is Menemsha Beach. This precious spot is a local and visitor favorite. Bring your own sunset picnic or purchase some delicious seafood from the local fish markets like Larsen's or Menemsha Fish Market. You can't beat the freshness. Or if Seafood isn't your thing, consider picking up a cheese and crackers platter from Black Sheep as you head up island. This is a great family activity, as Maranda can attest. She brings her beautiful family here at the end of a long summer day to relax and reconnect. 
Jen enjoys biking around the island. There are plenty of bike paths allowing safer options for biking all over the island. Jen especially enjoys biking from Edgartown to Oak Bluffs for ice cream. Using the bike path along Beach Road she's able to enjoy beautiful ocean views along the way. You could bring your own bikes or have them delivered to your home during your stay.  Check out our blog Biking on Martha's Vineyard for some great biking tips.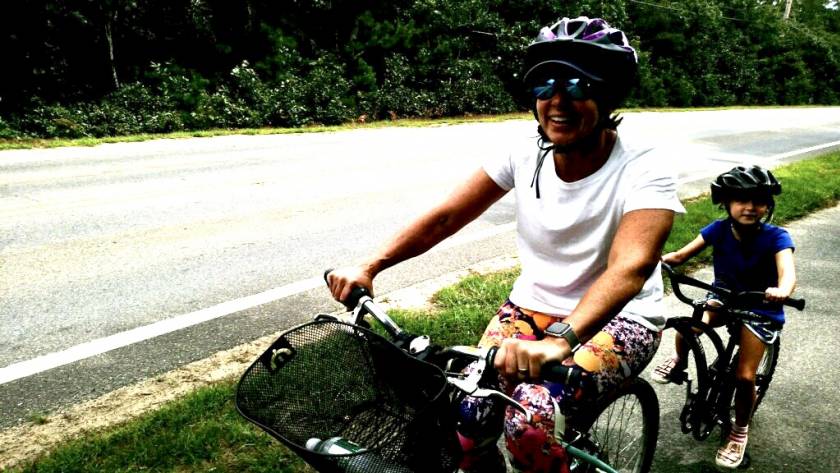 Stopping the work day to ponder our summer plans was fun.  We all enjoy this island that we call home and try to make the most of summer as it always goes too fast.