Thinking Of Renting Your Martha's Vineyard Vacation Home?
So You Want To Rent Your Vacation Home?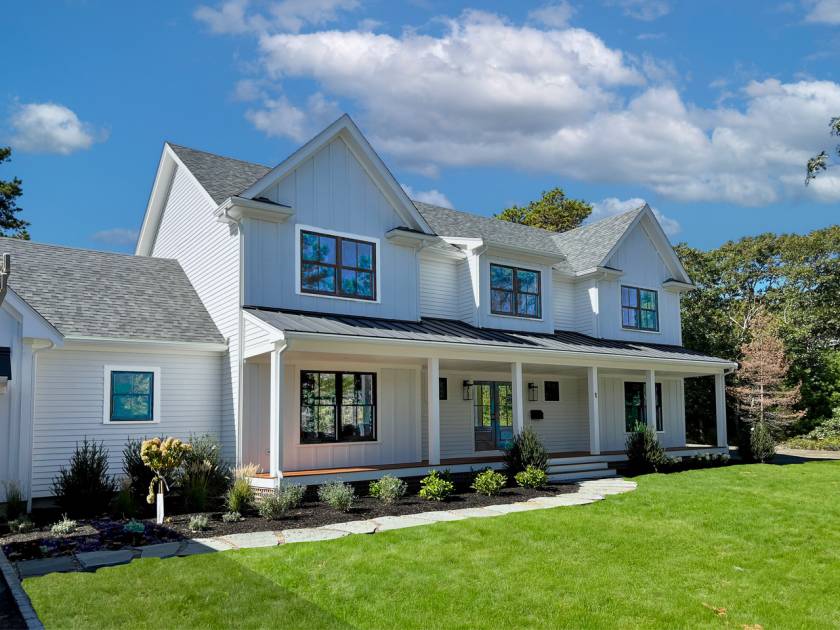 As the vacation rental industry continues to grow, many homeowners are considering renting out their vacation homes to make some extra income. Desirable vacation destinations like Martha's Vineyard can be particularly attractive for vacation rental investment due to their high demand and potential for high rental income. However, before jumping into the vacation rental market, there are some important things to consider.
Local Regulations and Taxes
Before renting out your vacation home, it's essential to research local regulations and taxes. Different cities and towns may have different rules regarding vacation rentals. For instance, in Martha's Vineyard, short-term rentals are regulated by the towns and the state. Homeowners need to register their property, obtain permits, and pay taxes on rental income. Make sure you understand the local regulations and taxes to avoid any legal or financial issues.  We advise you to speak to your accountant about the tax implications on the income you earn.  However, we do assist with the state and local lodging tax by collecting this amount from the tenants and paying directly to the state on behalf of homeowners.  Each town has their own tax rate so it is different for Edgartown vs. Oak Bluffs. 
Property Management
Managing a vacation rental property can be a full-time job. Homeowners need to be prepared to handle booking, cleaning, maintenance, and guest communication. If you don't have the time or inclination to handle all these tasks, you may want to consider hiring a property management company. A property management company can handle everything from guest communication to housekeeping to maintenance, freeing up your time and ensuring your guests have a great experience. As a full-service vacation rental agency we can also assist by managing your calendar and keeping track of bookings.  We collect rental payments, assist with arrival plans for guests and act as an intermediary between homeowners and guests. 
Marketing and Pricing
To attract guests and maximize rental income, you need to price your vacation home correctly and market it effectively. Research the local market and comparable vacation rental properties to determine a fair rental price. We use a competitive market analysis approach when providing rental rates for new home owners.  We also help with guidance on additional fees such as pool heat and cleaning. 
Guest Experience
The guest experience is critical to the success of your Martha's Vineyard vacation rental. You want your guests to have a great time and leave positive reviews. Make sure your vacation home is clean, well-maintained, and stocked with essentials like linens, towels, and toiletries. Consider providing additional amenities like beach gear, bicycles, or a barbecue grill to enhance the guest experience.
Insurance
As a vacation rental homeowner, you need to have insurance coverage that protects your property and your guests. Standard homeowner's insurance may not cover vacation rental activities, so you may need to purchase additional coverage. Consider liability insurance to protect against accidents and damage caused by guests.
Renting out a vacation home in an area like Martha's Vineyard can be a lucrative investment, but it's essential to do your research and plan carefully. By considering these factors and taking the necessary steps to prepare your property for guests, you can have a successful and profitable vacation rental business.  Please reach out today if you have questions about renting your Martha's Vineyard Vacation Home.