Unlock The Beauty of Martha's Vineyard with Edgartown Vacation Rentals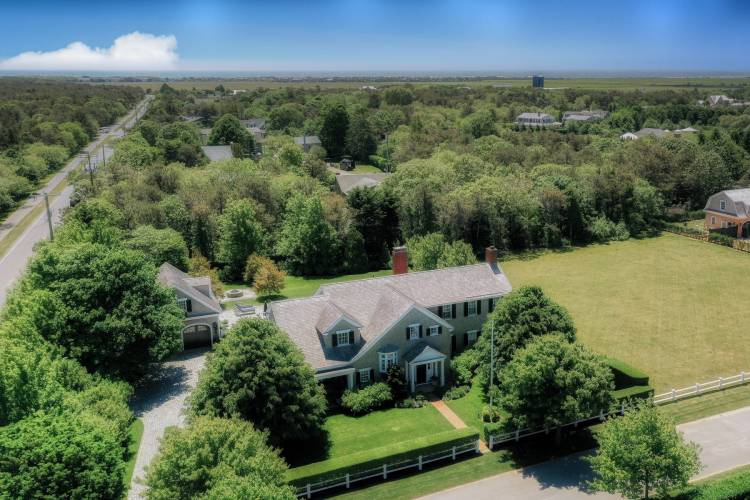 Stay in beautiful Edgartown while vacationing on Martha's Vineyard with one of our vacation rentals. Our rentals offer a unique stay that blends seclusion and convenience, allowing you to make the most of your Martha's Vineyard getaway.
Enjoy the Easiest Way to Reserve Your Marthas Vineyard Vacation Rental - Online!
At Edgartown Rentals, we make it easy to book your vacation rental on Martha's Vineyard. With our simple and secure online booking system you can reserve your vacation rental without ever leaving the comfort of your own home. We offer a wide selection of rentals that are sure to fit any budget and meet all of your needs for the perfect getaway.
Browse our amazing selection of Martha's Vineyard Rentals. 
From charming beach cottages and cozy seaside condos to spacious single family homes, Edgartown Vacation Rentals has the perfect vacation rental for any occasion. Our rentals offer you the opportunity to enjoy all of the beauty and attractions that Martha's Vineyard has to offer. Relax on spectacular beaches, explore miles of trails, or experience fine dining and shopping in downtown Edgartown. With one of our Edgartown vacation rentals, you're guaranteed an unforgettable vacation.
Learn about all of the exciting activities that Edgartown has to offer. 
Edgartown offers a variety of activities that can be enjoyed by the entire family. It's a great place to spend time outdoors, with miles of walking and biking trails, numerous beaches to relax at, and plenty of shopping and sightseeing opportunities. Or perhaps you'd like to explore the nearby lighthouses or take a tour of a working farm. No matter the age or interests, Edgartown has something for everyone!
Get insider tips on the best places to visit and great restaurants from our experienced team. 
At our Edgartown Vacation Rentals, we are committed to making your vacation in Martha's Vineyard as enjoyable as possible. Our experienced team will provide you with insider tips on the best places to visit, great restaurants, and other must-see attractions. They can also help you find activities tailored to your interests, whether it's taking a whale watching tour or guided kayak expedition. With their knowledge and guidance, your Martha's Vineyard getaway is sure to be an unforgettable experience!